Fibre Optic PT Gauge and Interrogator
DH Fibre Optic Pressure Temperature Gauge

Fibre optic pressure gage system is using Fabry-Perot cavity to measure pressure and using Fibre Bragg Grating (FBG) to measure temperature.

Fabry-Perot cavity FBG temperature measurement
It is constituted by a gage and an interrogator which is connected by a fibre between each other. This system could work in strong electromagnetic interference environment and is suitable for working in harsh environments.

DH fiber optic Gauge
Interrogator for DH Fibre Optic PT Gauge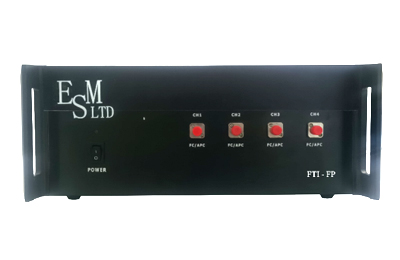 Tools for DH FO gauges
The downhole gauge carrier system supports the real-time synchronous measurement of pressure and temperature in the tubing and the annular with the special DH gauge carrier.

DH gauge carrier for tubing inner and outer pressure monitoring
The Y-block can be used to divide a cable into two channels, and a fibre optic pressure sensor can be connected to one of the channels. Achieve the function of multi-point pressure measurement on one cable.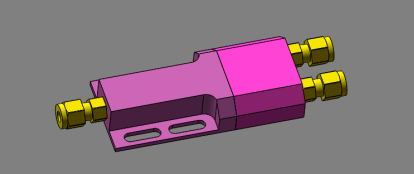 Y-block for cable branch
Well head outlet is the protection for the pressure breakout through the fiber cable. The high pressure chamber could hold the pressure from downhole when the DH seal crushed or the cable broken.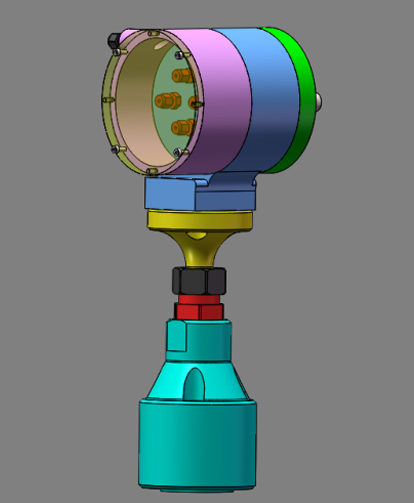 .
Wellhead outlet
Product Specifics